Intro 
We have an amazingly talented team from all around the world and we'd love you to get to know them. So that's why we've asked them a few questions to discover more about  the team behind Pulse Market. Today let's meet Mariana Azedo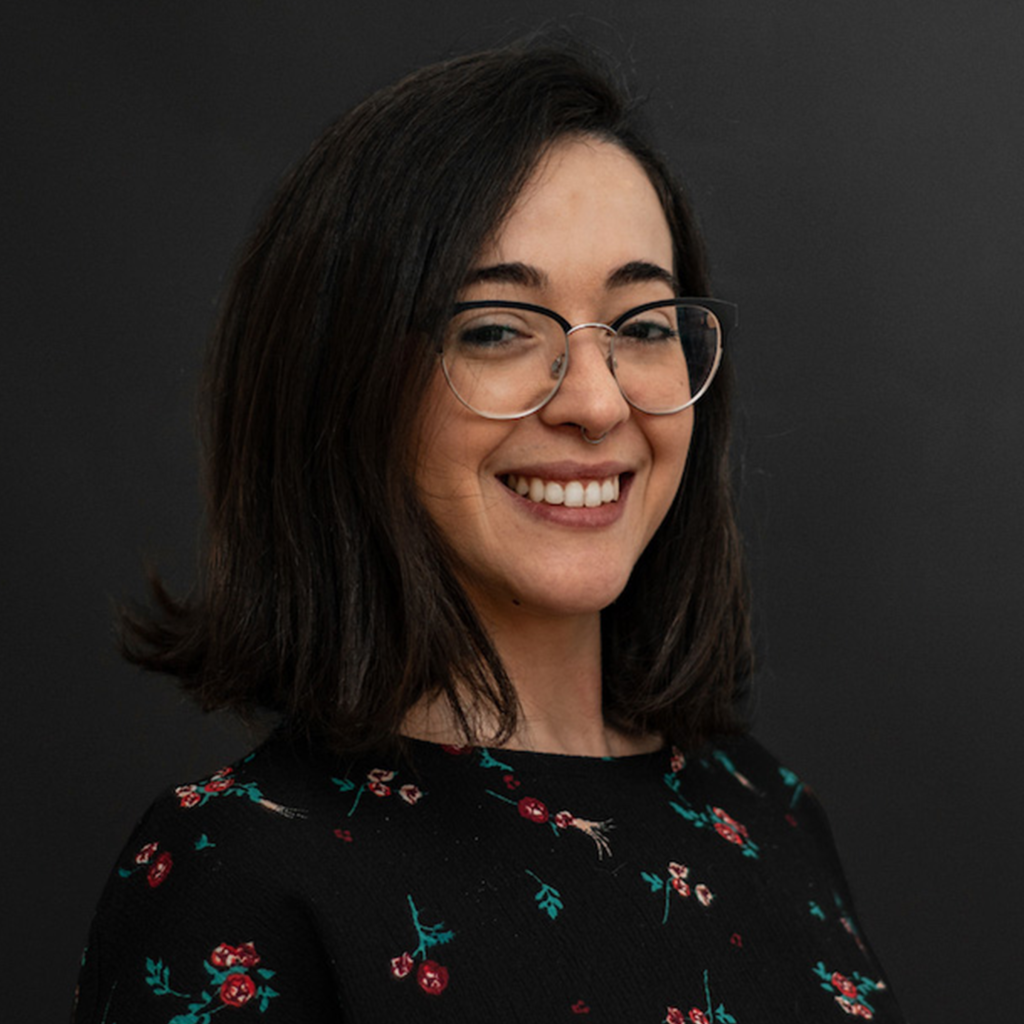 Hey Mariana tell us a little about you?
My name is Mariana, and I'm from Campinas, a city in the São Paulo region of Brazil. I have a Bachelor's degree in Visual Design and a Master's degree in Computer Science. In an advertising business in Brazil, I worked as a UX/UI designer for almost 8 years. Many chances presented themselves to me, and I fell in love with user experience and user interface design. I also became an expert in Proposal Presentation, where I could be a member of the winning team for clients like Bayer, Xbox, McDonald's, and many other major corporations.
Since 2018, I've been based in Dublin, Ireland. My goal was to improve my English skills and continue my education to acquire a Master's of Science in Computing.
What do you like most about your role with Pulse Market?  

What I enjoy the most is the freedom to innovate and bring fresh ideas to the table. I love working as a UX/UI designer, making sure everything looks amazing and is easy to use. This is something that every designer wishes for in their workplace.
What is your biggest achievement to date (personal or professional)? 
I've worked in a variety of industries since moving to Dublin. My major objective at the time was to return to my line of work and further my career. I worked as a food assistant in a hospital during this period. Despite the fact that I was not in my industry, I was always thinking like a UX designer. I built and developed a conceptual program that helps the staff build a meal plan for all of the patients while also tracking and managing their diets. This software was my final project, and I earned a First-Class Honours, and it was used as an example for the course, and it continues to be an inspiration to new CCT students. I started working as an intern at Pulse Marketplace a month before my degree ended, and it was there that I met Taise. Pulse Marketplace challenged us to develop a low-fidelity Curator flow, which we executed in two weeks. Michael ultimately gave us a full-time contract, and I was able to achieve my aim.
Given the chance who would you like to be for one day and why? 
I would say David Bowie, I admire how super creative he was, not just making songs but being part in production to a lot bands and musicians.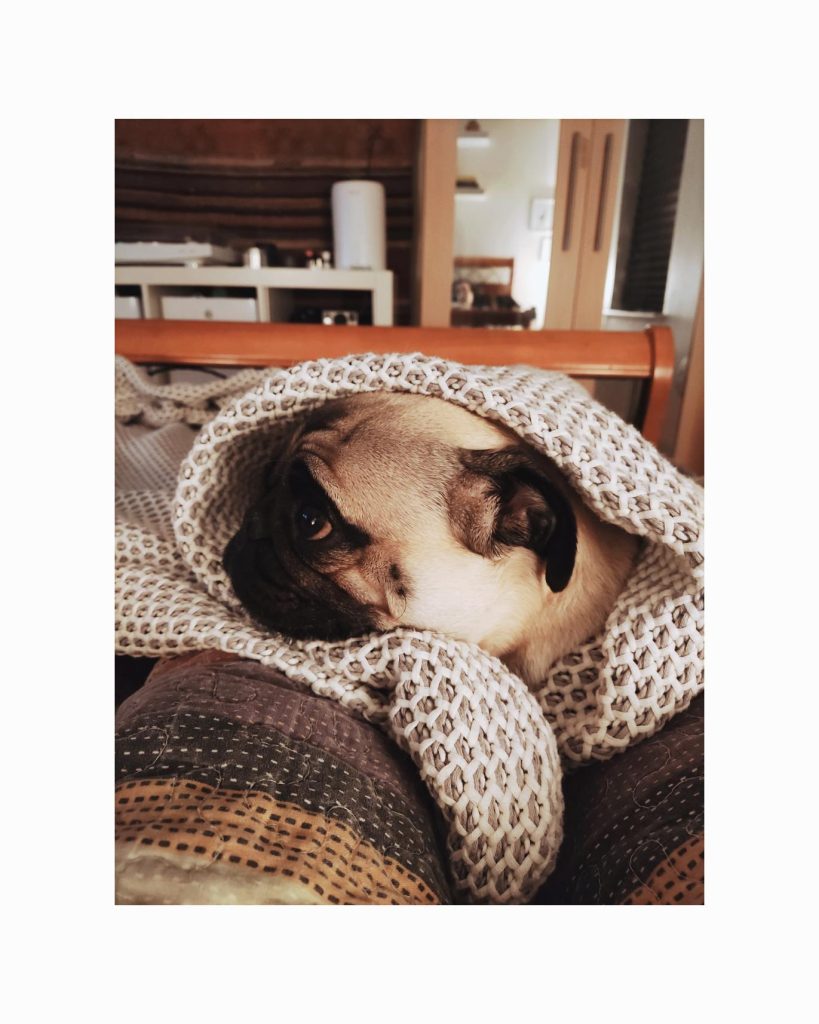 Let's get to know you a little better with a quick fire round questions 
What's can you see out of your window? 
My porch and my neighbour's flower-filled backyard are visible. I occasionally see them gardening. 
What celebrity would you like to meet at Starbucks for a cup of coffee?
David Bowie, without a doubt, but that would be in another universe.
Where's your favourite place in the world? 
It's difficult to say because I've visited many different places. I loved Firenze in Italy, but I'd like to travel ta monastery in the middle of nowhere, perhaps in a remote location in Far-East Asia, and remain for a month to recover from all of the insane information we receive every day.
What was your favourite subject in school? 
Definitely, Arts. 
What's your favourite music genre? 
I enjoy a wide range of musical genres, but my favourites are rock and indie. 
Which song do you secretly rock out to when no-one is watching?
There are a few pop songs that I enjoy; have you heard any of Ru Paul's work? 
What did you want to be when you were small? 
An astrophysicist.
What's your favourite book, video game, movie or Netflix boxset? 
Well, I enjoy documentaries and Super Nintendo games, but my favourite is cartoons. 
If you could go back in time, what year would you travel to? 
2014
Pineapple Pizza. Yay or nay? 
Nay. Less is more in this case. Did you know that one Italian dies every time you put pineapple on a pizza or break your spaghetti noodles? As a result, never do that.